As soon as you walk in the doors of Infinite Serenity Holistic Spa you will feel at peace.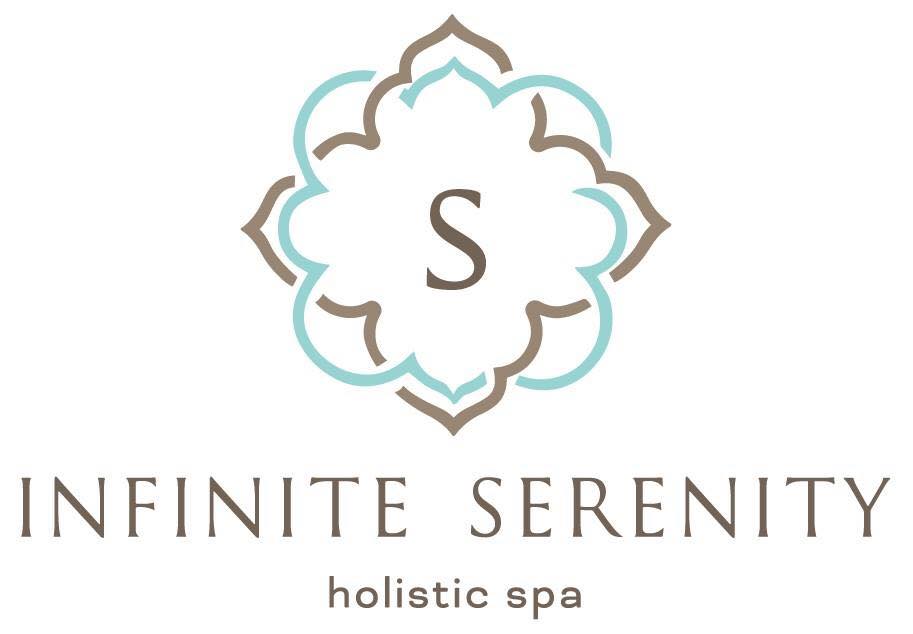 We chatted with the lovely ladies at Infinite Serenity, including Stephany and Robyn, and asked them why they wanted to open a holistic spa.
They shared that it is important for them to offer a sacred place where you can connect with your mind, body and soul. In today's world we are so focused on being the best of what we are capable of; however, we also drain ourselves quickly through negative attachments, beliefs and habits. At Infinite Serenity Holistic Spa you can feel safe to be yourself and find services, as well as merchandise, that assist you in your journey of healing your mind, body and soul.
Infinite Serenity Holistic Spa offers treatments that include ThetaHealing, Reiki, Chakra Balancing, and Aromtherapy Facial, just to name a few.
Bringing the flavour of a Fort Langley style establishment to Willoughby Town Centre, Infinite Serenity's motto is:
Healing the mind, body and soul from Mother Earth through to the Heavens
Open Tuesday-Saturday 10am – 6pm and Sunday 12pm – 5pm.