Symbols Multisensory Learning Centers:
Making a Difference in Children's Lives, One Tutoring Session at a Time

Founded in 2006 by Rob and Kimberley Wahl, Symbols Multisensory Learning Centers have come a long way since its inception. The Vancouver-based company now has four locations, including one in the beautiful community of Willoughby, Langley, BC. It provides multisensory 1-to-1 tutoring, based on the Orton-Gillingham approach, for children struggling with reading, writing, and math, often due to learning differences such as dyslexia.
The team at Symbols carefully follows the Science of Reading movement, which is based on the latest research around teaching reading and writing. Their program incorporates evidence-based best practices and is tailored to each student's individual needs, abilities, and interests – making it both effective and engaging.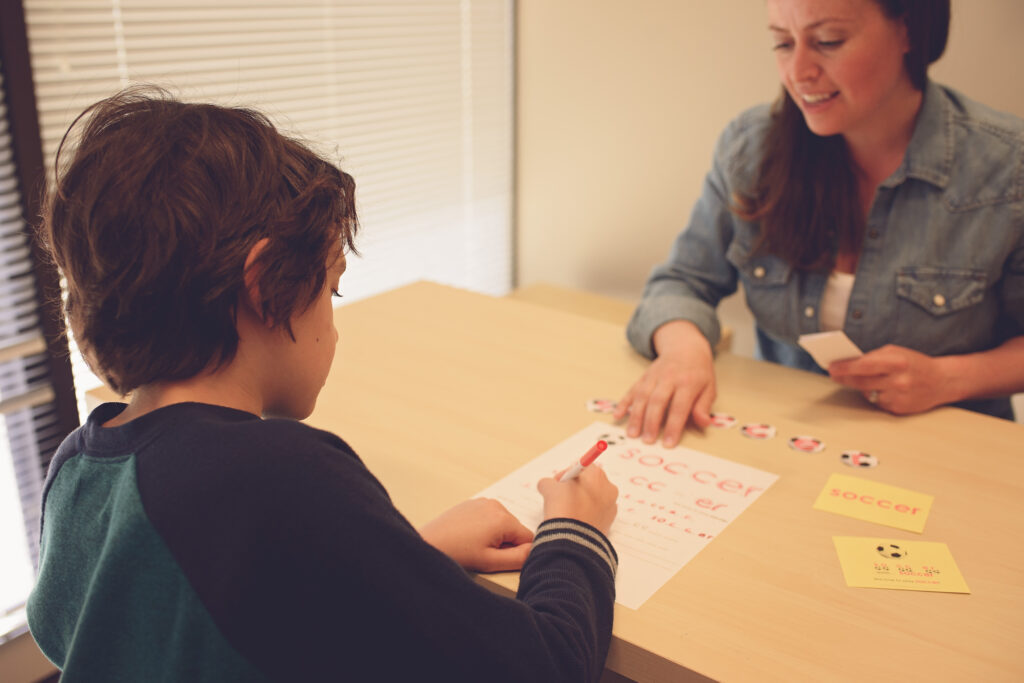 Earlier this year in 2023, Symbols decided to expand its services to Langley. This new location is set to offer children in the area the opportunity to receive the help they need to develop and improve their skills. The Wahls' passion to help students improve in their abilities is evident in their eagerness to incorporate their newest location among other existing enterprises within Willoughby Town Centre.
Willoughby Town Centre caught Symbols' attention when a realtor suggested it would be an ideal place for their new location. After visiting the area, Rob and Kimberley were both excited about how vibrant and modern the neighborhood is, and they saw this as an excellent opportunity to become part of the community. The mix of businesses seemed promising, particularly those catering towards the younger generation, and the proximity to several nearby elementary schools was encouraging.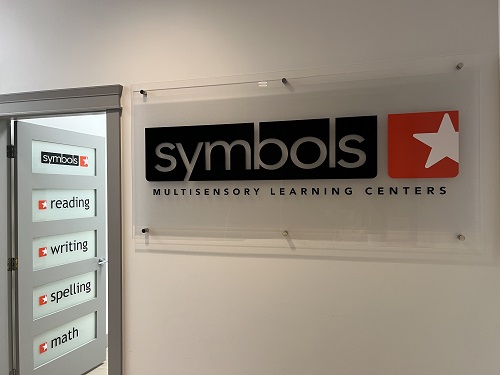 Rob and Kimberley have over seventeen years of experience in the education field, and they have helped hundreds of students learn to read, write, and improve their math skills. As parents themselves, they understand how challenging it can be when children fall behind in their subjects, and they aim to provide the best tutoring possible through their science-backed approach. They are passionate about helping families, and seeing the positive results in a child's progress brings them joy and pride, positively contributing to the communities they serve.
In short, Symbols is making a significant impact on elementary education by offering effective and engaging tutoring to students in need. Their expansion to Langley shows their unwavering commitment to the growth of children's intellect, while prioritizing engagement and skill-building in unique and enjoyable ways. Rob and Kimberley Wahl and their team at Symbols Learning are dedicated to helping students reach their full potential – one tutoring session at a time.