We are excited to announce that YourOh! Deli is now open at Willoughby Town Centre and we asked Andrea and Vlad to share why they wanted to open an European deli in the Willoughby area.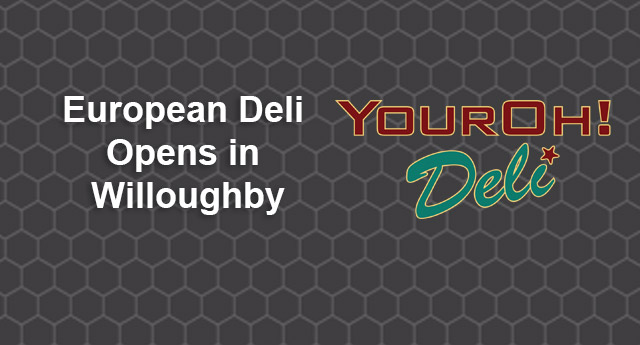 Bound by the love of their daughter and their love of food, business partners Andrea Macikova and Vlad Forgac had tossed around the idea of opening their own deli. With Andrea working at a Polish deli for six years, her neighbour suggested she have a look at Willoughby Town Centre – which was right in the midst of an expansion. It was late August 2017 and it was love at first sight for both Andrea and Vlad who saw the potential in the area and their new venture…A Taste of Europe Deli.
With lease negotiations under way, attempts were made to register the name but anything with Europe, Euro, Europa or European was quickly rejected. Vlad became particularly frustrated and decided to get creative with the spelling – and YourOh! Deli was born. As a marketer, getting the chance to create a brand and market that brand, raised his level of interest in the project ten-fold.
While Andrea designed the interior and planned the ordering, the Guliker Group got to work on the drawings and Rob and Monika Molnar (Robo's Reliable Renos) hunkered down on the build. With delays at every turn (the deli was scheduled to open Aug. 15th, 2018), Vlad and Andrea finally opened the doors on Dec. 27th, 2018 – with tremendous help from Andrea's son, Martin.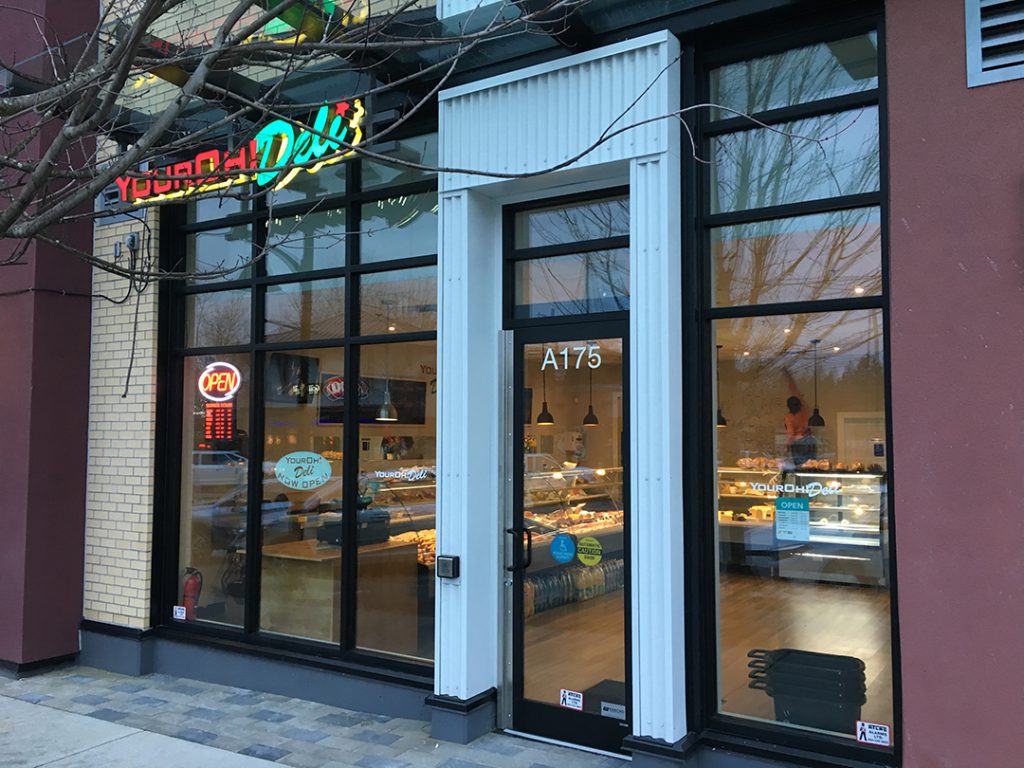 The reception from the community has been overwhelming with many saying, "Finally, we thought you'd never open!" Andrea and Vlad were beginning to think the same. "It was particularly glorious and momentous to tear down the ugly, dusty brown paper and blue tape from the windows on the night of the 26th," said Vlad.
Together with Martin, Andrea is back in her element greeting people and sharing her passion for European flavours.
"We look forward to being your neighbourhood, European deli for many years to come," added Andrea.