Who doesn't love decorating their home with the perfect piece?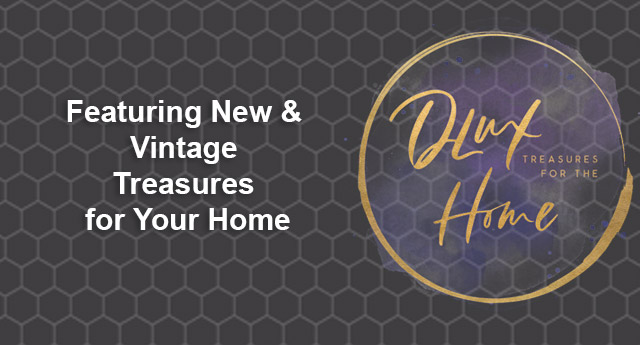 We are delighted to welcome DLUX Treasures for the Home to Willoughby Town Centre.  This beautiful shop is owned by Tammy, who is excited to be part of the local community.
Tammy chose to open her store at Willoughby Town Centre because she loves the community feel and already feels a part of it, as she has regulars that stop by to say hi, and visit already.
Tammy's dream was that she wanted to bring together and support local artists and women. With DLUX Treasure for the Home she is doing just that!  Her goal is to bring in as much Canadian and BC made products to feature local artists.