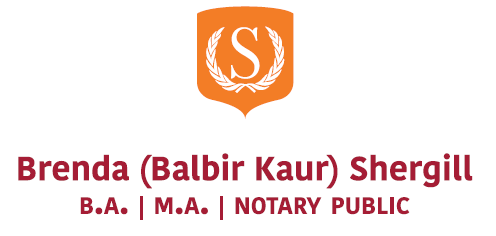 We got a chance to catch up with Balbir (Brenda) Shergill recently. It was a pleasure learning more about her and her Willoughby Notary Public business, Shergill Notary which she has opened in Willoughby Town Centre. With all of the bustling activity happening in the area, we know that having a skilled Notary Public just around the corner is hugely beneficial to our community.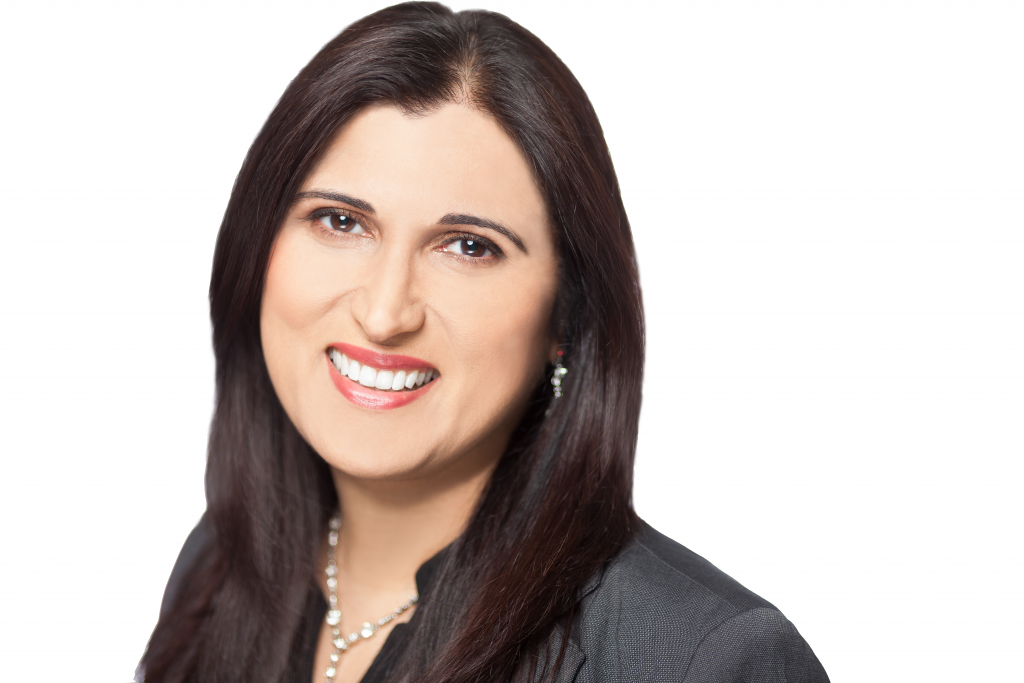 Brenda started her journey to become a notary public seven years ago when she returned to school to finish her degree and then her Masters degree, which are the requirements to become a BC Notary Public.
We asked Brenda to explain what a BC Notary Public can do, and we were impressed by all the services that can be provided.  In addition to the traditional services notaries are known to provide, Notaries in BC can process the transfer of property. This includes buying, selling, and refinancing property.
BC Notaries can also prepare your Personal Planning documents which include Wills, Powers of Attorney, Representations Agreements, and Advance Directives (formerly known as a Living Will).
Here are a few tips that Brenda provided regarding Wills:
Who should have a Will?
*Anyone who has assets;
*Anyone who is married;
*Anyone who has kids – minor, adults, and disabled kids; and
*Anyone who has a blended family.
 What happens if a person dies without a Will?
*Someone has to apply to court to get appointed as an Administrator;
*Legislation sets out who will get your estate and how much they will get;
*The government will decide who will take care of your minor/disabled children; and
*YOU DO NOT HAVE CONTROL!
What is a Power of Attorney (POA) and why should I have one?
*POA authorizes another person to deal with your legal and financial matters
*A POA is used in the event you need someone to make financial and legal decisions for you. This could be because you are not available (e.g. temporarily absent from the area) or incapable of making decisions (e.g. in a coma).
Please find out more about the newest Willoughby Notary Public serving the Willoughby Community – Shergill Notary here.