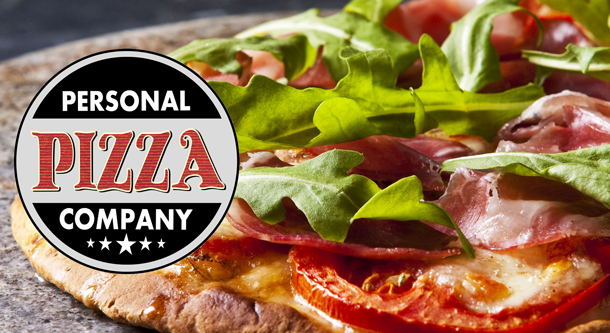 We are excited to announce that an Artisan Pizza business will be opening at Willoughby Town Centre.
The concept:
The concept behind the company is simple – using the latest oven technology, they can produce personalized, freshly prepared, fire roasted pizzas in under 120 seconds.
What makes them unique?
Fast and Fresh: Customers can watch as their own artisan pizza is freshly prepared and ready to eat in under 120 seconds. There are no warming racks, display cases or reheating a pre-cooked pizza or slice.
We Serve Artisan Pizza: Artisan pizzas consist of a thin, crispy crust which is topped with premium ingredients often not found in traditional pizzas. Artisan pizzas are fire-baked for approximately 3 minutes (120 seconds in our ovens) at over 800 degrees before being served hot and fresh to the customer.
Choice of Premium Toppings: Our concept lets each customer choose exactly what they want on their pizza at no additional cost. This would include a variety of sauces and over 25 premium toppings such as wood smoked bacon, artichokes and fresh basil.
Is this making your mouth water yet?
More details to come.
Expected opening – Late 2015.