What an incredible day!
Our Christmas Festival at Willoughby Town Centre on December 13, 2014 was a wonderful success!  The weather co-operated and we had an estimated 500 people join in the festivities.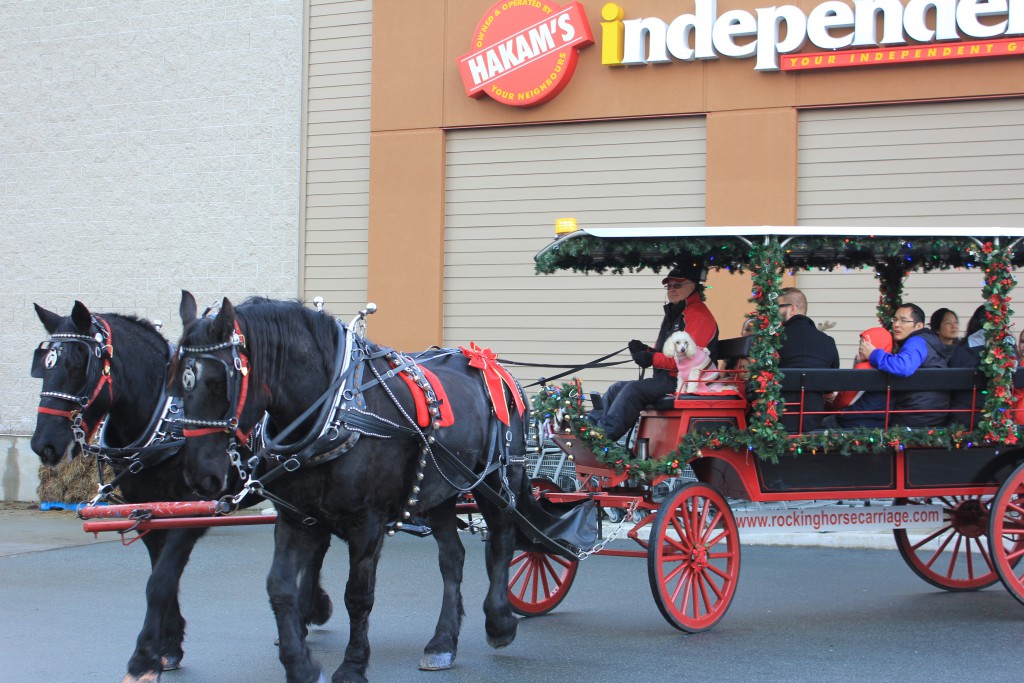 From the Horse-Drawn Carriage Rides provided by www.RockingHorseCarriage.com, to the very popular Aldor Acres's Petting Zoo, to the wonderful performances by Cole Armour, the Willoughby Elementary Choir, the Richard Bulpitt Elementary Choir, Xtreme Talent Dance Company, and  Jada Mckenzie Moore, the Willoughby Town Centre was buzzing with activity.
We also wanted to thank all of those in the community who joined us, as well as our wonderful retailers, Santa, the Ice Queen, the Coca Cola Bear, the TOL Firefighters, and the amazing volunteers that helped to make this a successful day.
Thank you to the ladies at Talk Shop Media and Barbara Beam and the JRfm Road Team for all of your help!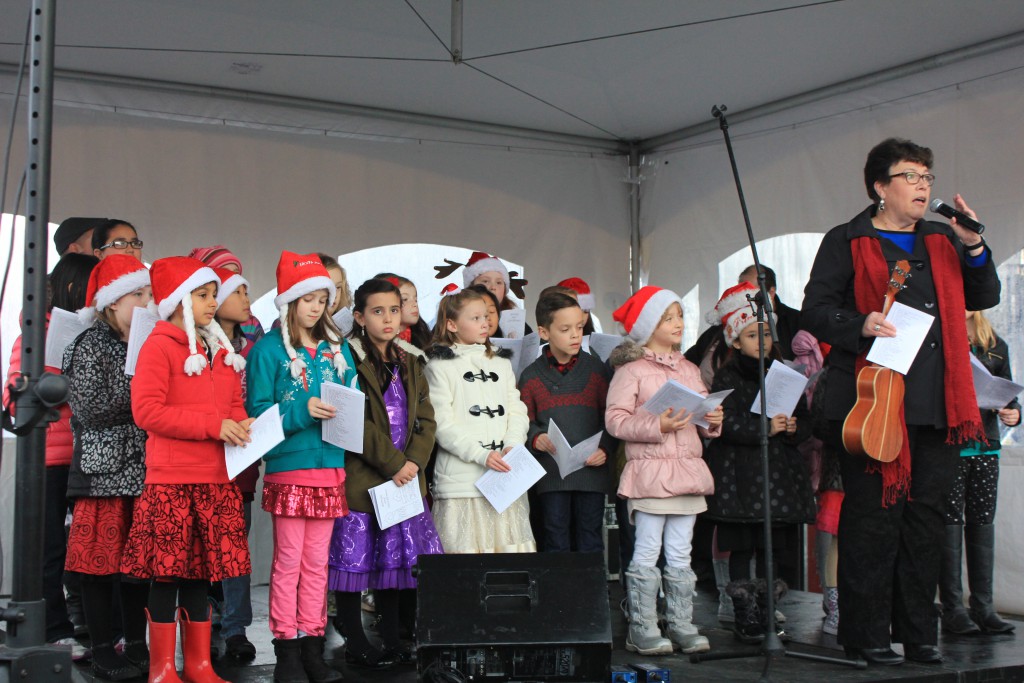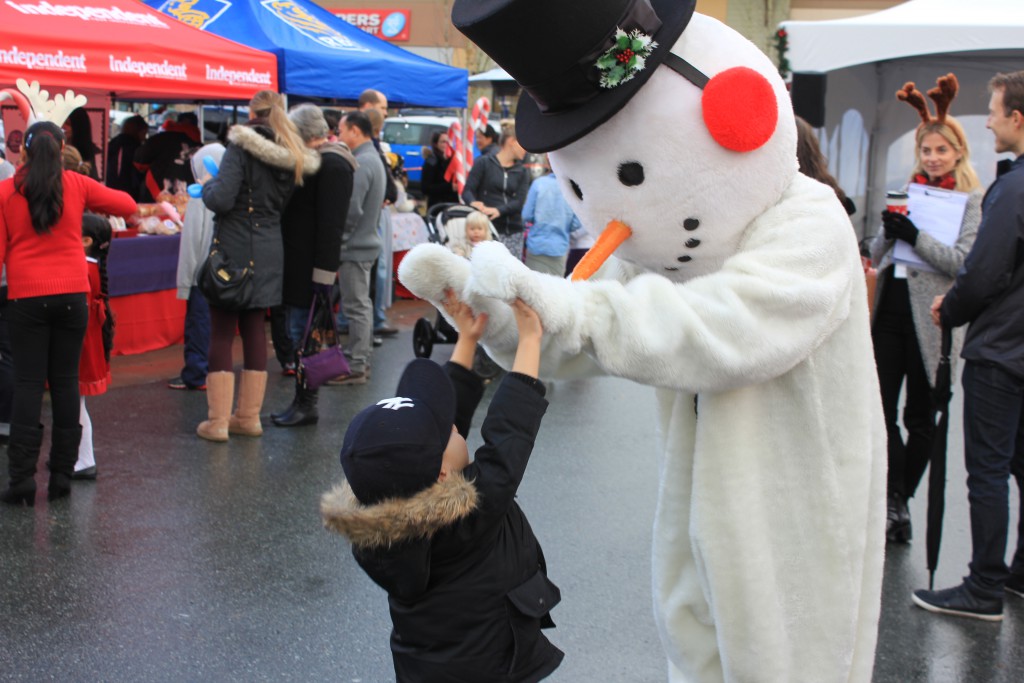 Here are a few pictures, and we welcome you to join us on our Facebook page to view the Willoughby Town Centre Christmas Festival 2014 Album.