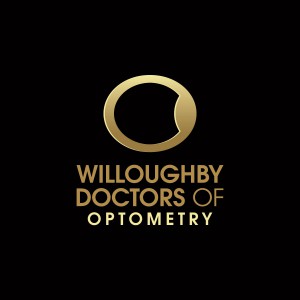 Willoughy Doctors of Optometry opened in February, 2015 at the Willoughby Town Centre, providing stylish frames and great service to our local community.
Willoughby Town Centre was chosen as a new place to open their business because of the growth of the neighbourhood and the friendly community feel at a the town centre, and most especially the  energy from the young families.
Willoughby Doctors of Optometry have a large focus on diagnosing and managing eye disease with their personalized touch. They have made the  Optomap technology as their standard of care. It digitally maps the retina with an ultra wide field. Their exam room is completely wheelchair accessible. No need to transfer from the wheelchair to the exam chair. Their exam chair completely moves out of the way to allow the wheelchair to be positioned in it's place.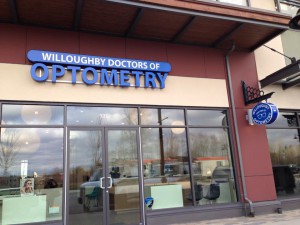 You don't have to go into Vancouver anymore for the latest and greatest designer brands, as their modern & competitively priced optical carries many designer brands unique to Langley.
Willoughy Doctors of Optometry also offer emergency care and treat trauma from abrasions or metal foreign bodies. Additionally they do urgent care for infections, red eyes, and allergies.
We invite you to find out more about the eye doctors and staff at Willoughby Doctors of Optometry by visiting their website at  www.willoughbyeyecare.ca.