Have you or someone in your life recently adopted a vegetarian or vegan diet?
Hakam's Your Independent Grocer is pleased to offer a
Plant-Based Eating Nutrition Workshop
Wednesday, June 19 5-6pm
Hakam's Your Independent Grocer
Cost: $20
If you are trying to figure out how to cook meatless meals let Hakam's  in-store dietitian Whitney, reduce your stress and join her for this hands-on nutrition tour & taste!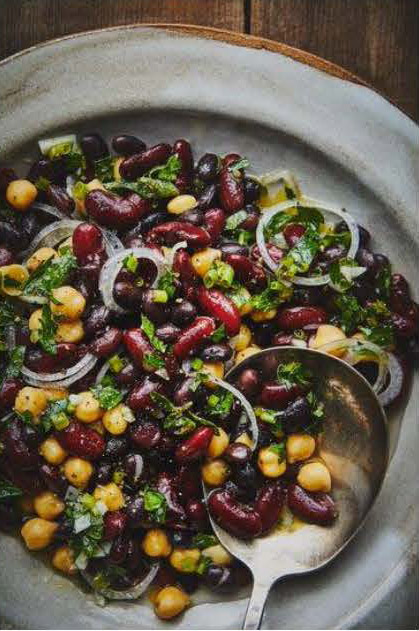 Walk the aisles to discover healthy alternatives and finish off with a little bit of tasting. You will also receive resources to take home with you. This workshop involves light walking and spots are limited!
Register today with your in-store dietitian:
Whitney Hussain, RD, CNSC
Email or call: 604-347-6028