We love to learn about what draws businesses to Willoughby Town Centre.  We recently had the pleasure of connecting with Era Hair Studio owners Valbona and Stephanie.
Era Hair Studio will be opening in early 2018 in the new buildings.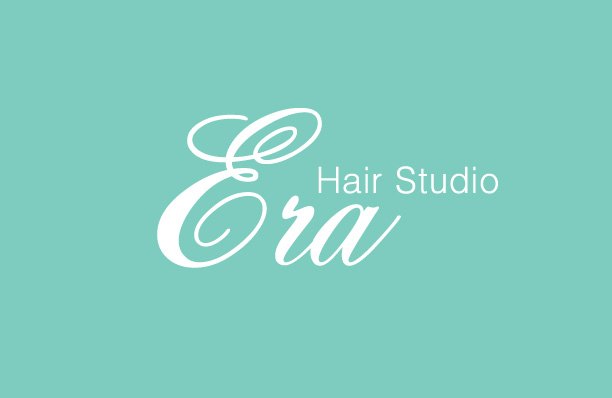 When we asked Valbona and Stephanie what prompted them to make a decision to have open Era Hair Studio at Willoughby Town Centre, they shared that Valbona lives just up in Walnut Grove and Stephanie lives just 2 blocks away from the salon. Being residents of the Willoughby/Walnut Grove area, they decided to open their own salon to be close to home!
They love the Willoughby neighbourhood, while it is busy, it's still a small community with lots of kids and families, like their own.
A little about the company
Era was created by Valbona and Stephanie, good friends and former co-workers at a previous salon. Their dream was to open a salon ever since gaining their licences, so when the opportunity to open a salon in Willoughby happened, both had the same vision to fulfill their dream. It is very important to them that every client that walks through their door, receives the best customer service experience possible. They want to separate themselves from the rest by being personable, reliable and trustworthy. The customers' experience is their number one priority and they want to make sure that they have an amazing experience and are satisfied with their service.
The color lines and product line they will be using is Keune.
They will also be participating in a green circle program which is an environmentally conscious way of disposing of their materials such as color, hair, foils etc.
Taking part in the community
It is important to both Valbona and Stephanie that they will do their part in the community. They  have decided to pair up with local businesses and help each other out! It is so important to support local businesses as we all have essentially the same vision, and that is, to be successful. Building each other up and promoting those businesses makes for wonderful customer experience.