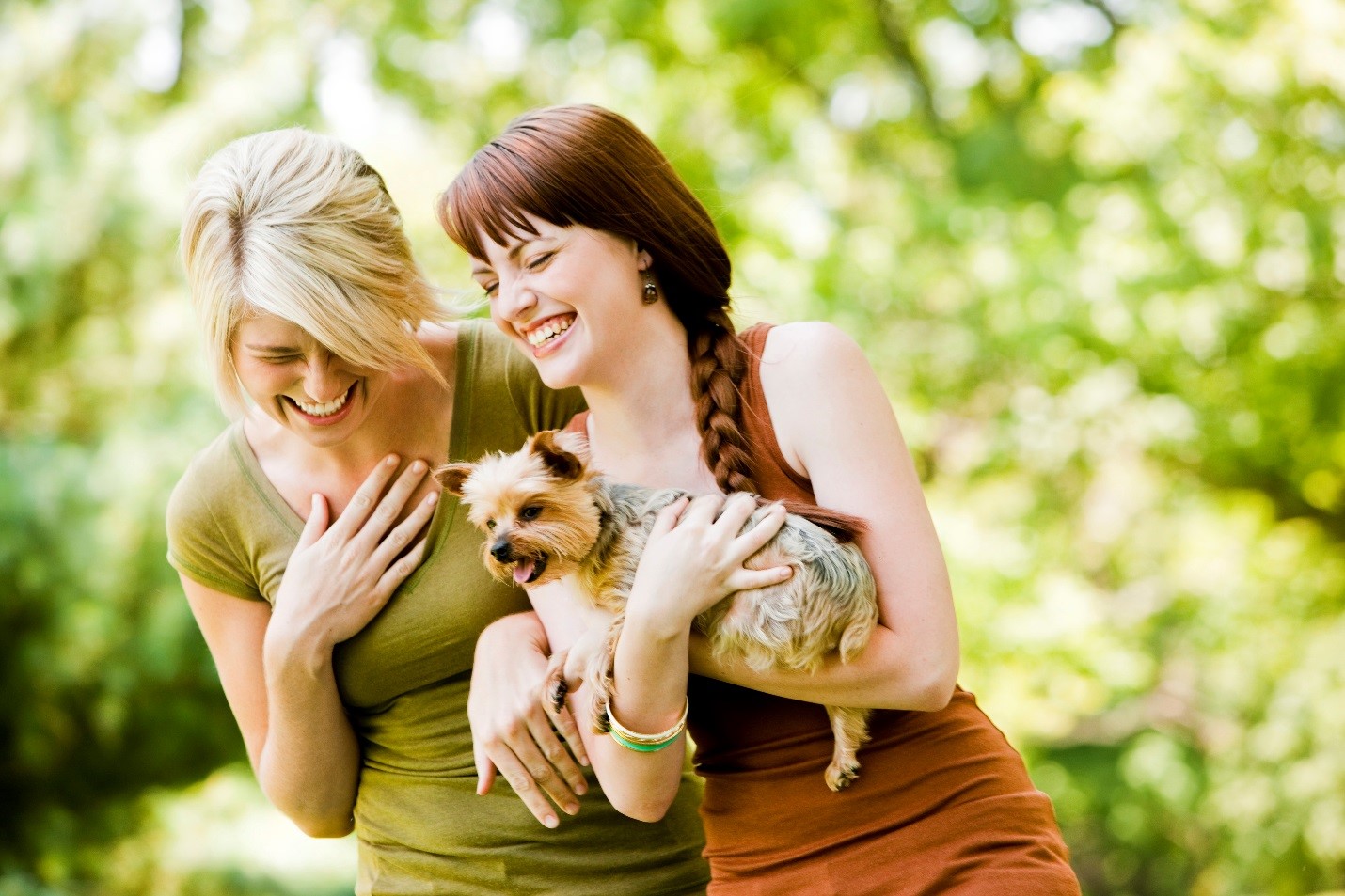 As we head into the summer months, many of us have health and fitness top of mind. Who wouldn't with beach/bathing suit weather upon us? Having a plan for to live a more active lifestyle will help attain your goals. And having a home in one of the area's most active communities is sure to help as well!
Everything you need to experience a healthy lifestyle can be found right here in Willoughby.
Take a stroll.
Willoughby Town Centre is Langley's first pedestrian oriented mixed use community. Residents here are always on the go. Whether they are headed down to Mattu's for their morning coffee or over to Hakam's Independent Grocer for a loaf of bread nothing is worth getting into the car for – it's all a quick walk!
Hit the gym.
Exercise not only improves your flexibility, controls weight, strengthens and tones, it also improves your quality of life by helping you sleep, lifting your mood, and reducing stress. The Willoughby Community Centre located at the Langley Events Centre (a 5 minute walk away) offers drop-in fitness classes as well as a fitness studio and high performance fitness room. There are also several bootcamps in the area, like Body Buster Fitness, The Bootcamp Effect and Breakout Bootcamp that are great options.
Healthy eats.
Eating well is important to getting all the nutrients your body needs. Sticking to a healthy diet will keep you feeling energized and looking fresh. Located within Willoughby Town Centre, Hakam's Your Independent Grocer, has a wide variety of fruits, vegetables and healthy made natural food options to meet your tastes and diet. The Langley Community Farmers Market (Wednesdays) at Kwantlen University, and the Fort Langley Village Farmers Market (Saturdays) are also both great sources of local farm fresh produce, gluten-free baking and natural products.
Partner up and have fun.
Getting active and eating healthy with a friend is a great way to stay focused and stop procrastinating. Stats show those who work out in a group setting exercise up to 200% longer than those who prefer to go unaccompanied.
We hope you find this information useful for getting you on the path for a healthy and active summer!