The Willoughby Town Centre Post Office located in Shoppers Drug Mart will be opening Thursday Feb 23rd.  However, if you are are looking for a P.O. Box, they will have staff on hand Feb 22nd at 9am. Currently there are 30 boxes. First come first serve.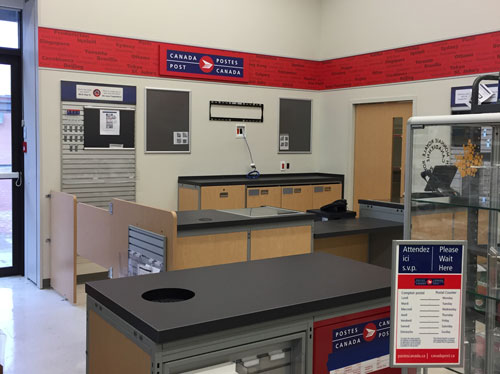 Shoppers Drug Mart will be giving out coupons for 8000 Optimum points for customers who open P.O. boxes on the 22nd and their customers on the 23rd, Grand Opening Day.
Also on Grand Opening Day, they will have basket draws of Prestige Beauty Boutique items, Balloons for the kids, Coffee and Tea.
Post Office Hours: (Beginning Feb 23, 2017)
Mon to Fri   9AM – 9PM
Sat 10AM – 6PM
Sun 12PM – 4PM