As the Family Day Long Weekend begins we pulled together some local Langley events for you to participate in.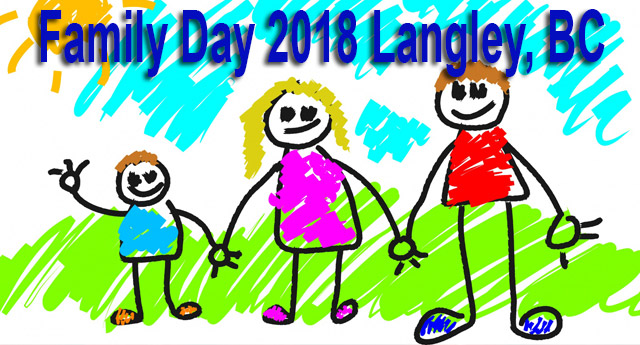 This annual Family Day fundraising event has continued to grow and is now going to be held at  the main Langley Events Centre arena – complete with the ice, the banquet hall, and the concourse. The event happens on February 12, 2018 from 10am – 4pm. Find out more here.
Family-friendly activities including learning about traditions of the families of Fort Langley, including bannock-making. Find out more on the event Facebook page.  Click here
Free public skate, family swim, family scavenger hunt are some of the activities that will be taking place in various locations throughout the Township of Langley.  Find out which community location is offering which activity here.