We are pleased to announce the upcoming opening of the
Willoughby Family Practice Group.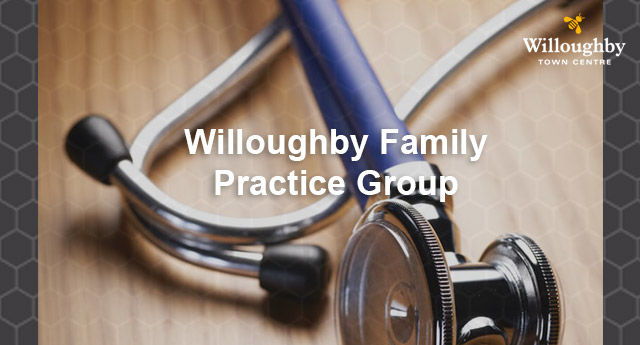 *Please note: This is not a walk-in clinic, and at this time we are asking that you don't call, but instead fill in the New Patient Application form found on the Murrayville Family Practice Group website if you do not have a local primary care provider.
Mitchell Fagan MD, PhD shares the following on behalf of the clinicians and staff of the Willoughby / Murrayville Family Practice Group
The Willoughby Family Practice Group, an expansion of the Murrayville Family Practice Group,  is a comprehensive PMH providing person centred longitudinal care to individuals and families living in Willoughby and surrounding areas. Our practice is a blend of family physicians, nurse practitioners and registered nurses as well as a clinical pharmacist supported by a team of dedicated medical office assistants. We strive to provide the right care, for the right person with the right provider in the right setting the first time. We are funded by the Ministry of Health to provide this care in the manner best suited for the patient's needs, that is in person, virtually (telephone and video) or asynchronously (email and snail mail).
We are often asked why Murrayville/Willoughby Family Practice Group does not focus its service delivery on episodic walk in clinic services?  We believe the value of relationship based care between the patient, their family and the community with their Primary Care Provider and the team of Allied Health Care Providers results in better quality of care, better experience of care for both the patient and the provider, as well as better outcomes at a reduced cost to the health care system. This is known as the QUADRUPLE AIM and is a central theme of the General Practices Services Committee (*GPSC.) Relationship based care has been called the antidote to an increasingly fragmented and depersonalized health care system.
We believe that both episodic and planned proactive preventative care is best received in the setting of your PMH where you are counted as a valued member of the care team. Planned proactive preventative and wellness care enables us to focus on an individual's prospective health rather than simply on retrospective illness, thereby promoting a mentally, spiritually and physically healthier community.
We look forward to contributing to the health and wellness of the community around us in the years ahead.
We will begin accepting new patients and their families (those without local access to a local primary care provider) into our practice starting later in January. All clinical staff will be working at both locations and as such your care may occur at either office.
We will be opened extended hours (to be determined) and Saturdays.
Our focus on health and wellness includes our commitment to childhood and adult vaccination, planned proactive preventative care (cancer screening) and management of complex psychological and physical health conditions.
Please visit www.murrayvillefamilypractice.ca for new patient registration information.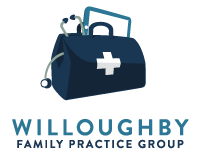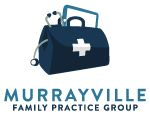 ****
The Province of BC and the Doctors of BC through the collaborative efforts of the General Practices Services Committee (GPSCBC.ca) is working to increase people's access to primary health care by supporting the delivery of care through Primary Care team based care initiatives. This is being primarily supported through community based Patient Medical Homes (PMHs) working in partnership with other PMHs as well as Regional Health Authority services which have come together to make up community based Primary Care Networks.   
The patient medical home (PMH) is not limited to a single practice or location. It has best been described as a model of primary care that is patient-centred, comprehensive, team based, coordinated accessible and focused on quality and safety. Continuity of care is said to be a defining feature of primary care. Traditionally, this meant a patient always seeing the same family physician. However, changes in the way health care delivery is structured means that people are more likely to be looked after by a team of primary care providers (doctors and nurse practitioners) and nurses and other allied health care providers.