While the weather still threatens snow, the Spring is just around the corner and so is Spring Break.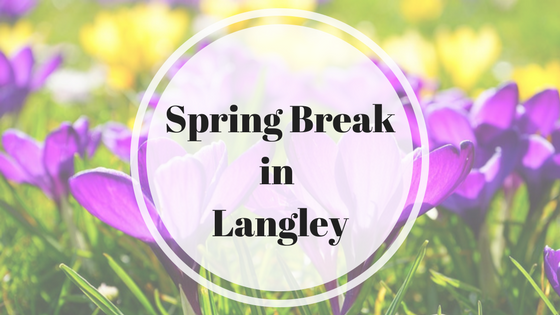 Here is some information about events and opportunities around Langley.
Registration for the Summer Lessons at Music Schools International Langley is open. Please contact Marlaena via her contact page.
Applications are being accepted for the Junior Miss BC as well as Miss Teen and Mrs BC. If you are interested in taking part in this event, apply today.  The Miss, Miss Teen, and Mrs BC Pageant will take place from July 1-3 2017, Fort Langley, BC.
Spring Break at Fort Langley takes place March 11 – 26, 2017 and includes old-fashioned activities daily from 11:00 am-3:00 pm. You can shoot a target with their reproduction muskets for a small fee, visit the farm animals and earn a reward for completing the fun activities in their Xplorers booklet.
Starting March 11, 2017 the Township of Langley's Spring Break Bonanza begins with a number of day camps and programs to join. Find out more here.
Do you have a budding Zoologist in your life? The Greater Vancouver Zoo is putting on  Jr. Zoologists Camps on March 13 – 17, 2017. Contact them today!
Do you know of any events coming up for Spring Break? Let us know.