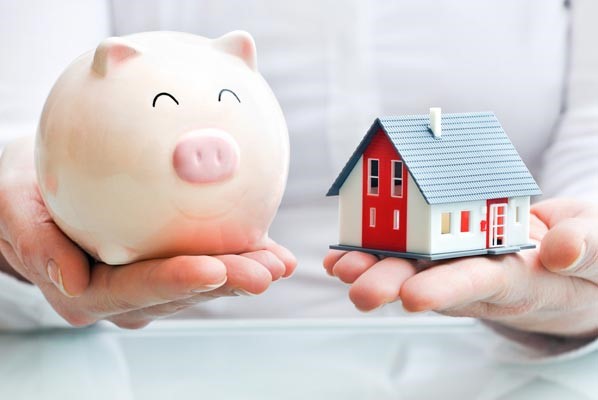 Most people dream to own their own home, and it is likely to be the most expensive purchase one will ever make. If you are like many young adults in BC, the reality of owning your own home might seem close to impossible. But by following these tips and tricks the dream of becoming a home owner can easily become a reality.
Start with a plan.
If you begin with a plan you are much more likely to reach your goal. Determine how much of a deposit you require, what saving techniques will be used and an overall timeline.
Saving techniques.
1. Watch your spending. Before you buy your first home, it is a good idea to track your current spending and begin to cut out things that are not really necessary.
2. Give up that morning coffee. Rather than popping through a Starbucks drive-thru try transferring the money you would have spent on coffee to a savings account. You will be amazed by how fast this can grow! Try the same for meals out.
3. Set-up an automatic payment plan. Treat your savings like a monthly bill. Plan for it in advance. Don't view it as spending money that could be savings if it doesn't get spent before your next pay day. Budget for it and ensure it makes it into a protected savings account where it's untouched and can build interest.
4. Be sensible. It can be easy to be caught up in buying your new home, but it is important to stay within your means. While the banks may approve you for a larger loan, be realistic and take stock of your current financial situation. This is a big purchase, and life throws you curve balls along the way. Don't get in over your head.
5. Start small. While your dream might include a large home with a white picket fence, it could be a good idea for you to start small. Get into the market, and begin building equity. You can upsize when you are ready – at least you will be building equity versus paying a stranger's mortgage.
We hope you've found this information helpful. We invite you to stop in and check out the spacious homes offered at Kensington, Willoughby Town Centre's first residential offering. The presentation centre is located at 20728 Willoughby Town Centre Drive in Langley.