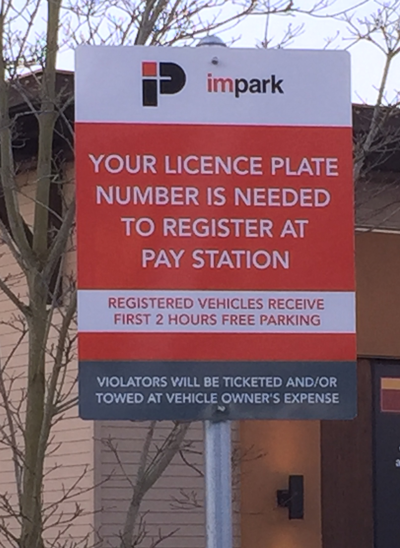 After being open for five years, and as the community in and around Willoughby Town Centre has continued to grow, our businesses have been sharing that their customers have  expressed concerns over the lack of parking near their storefronts. In fact, this has escalated to an unacceptable level in recent months.  In many cases, the parking is being used as a free parking option by contractors, nearby residences, and Willoughby Town Centre residents.
In conversations with our businesses, it was decided to install parking meters, to alleviate their customers' concerns and provide parking for those who are actually visiting our merchants. Instead of having people pay to park for those shorter periods of time, we allowed for two free hours of parking when customers come to the center. While we understand that it might feel inconvenient to have to enter your licence plate # when you visit our businesses, we hope that you will understand the reasoning behind this new change.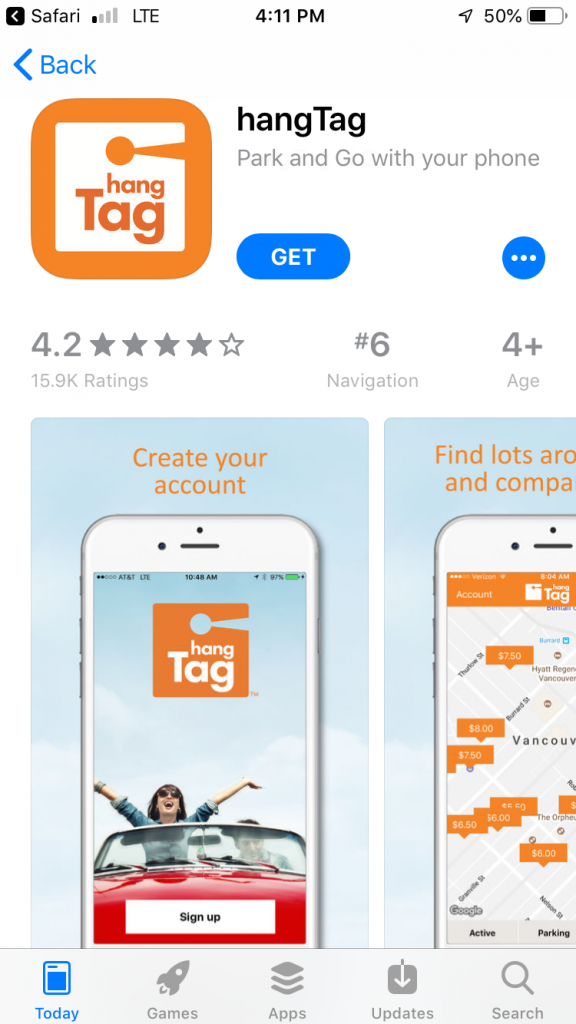 To make it easier, if you go to Hangtag.io you can download the app to your phone, create an account, and if you have your locator on, it will show you the closest parking lot. Then you can enter your licence plate number direct from the app, without having to go to the meter. Should you have any problems with a meter, please call the number associated with the Meter Out of Order signage.
At this time, Willoughby Town Center Drive is controlled by the Township of Langley and parking is not enforced on the Drive yet.