Sassy Nail Salon & Spa recently welcomed new management and as a result have made some recent changes to their staff, hours, services and specials.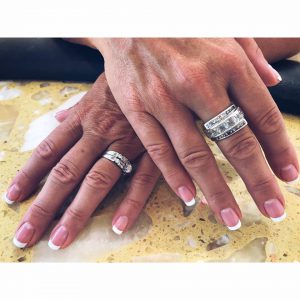 New Management
We are happy to welcome new owner Michelle and store manager Tony as well as some new staff to the Willoughby Town Centre. When asked why they were excited to take over the business they listed the growing Willoughby area, the great opportunities and the people they have met.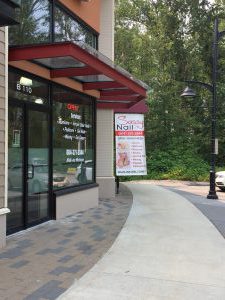 New Hours
Sassy Nails had now expanded their hours to 7 days a week. You can now get your nails done on Sundays, and the time of this post, there is a 20% discount on Sundays (limited time offer).

New Services
Expanding on the services Sassy Nail offered in the past, pedicures now come with a hot stone massage. Nail services include manicures, acrylic full set, solar full set as well as the usual shellac and polish changes. Waxing is also available and a brand new addition is eyelash extensions.
Contact Sassy Nail Salon & Spa to book your appointment today at 604-371-3344.