Wishing mother's everywhere a very special Mother's Day!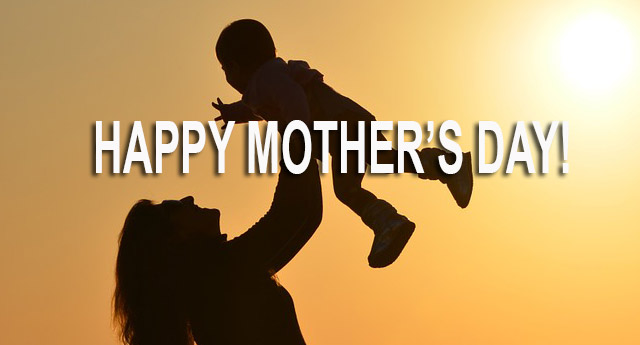 Not sure how you are going to celebrate or acknowledge Mother's Day this?  We've pulled together some events as well as some ideas to treat your mom this Sunday.
Hosted by the Westcoast Artisan Collective, the Handmade Market for Momma is taking place at West Langley Hall on Friday, May 12 from 5:30 – 9:00pm and Saturday, May 13 from 10:00am – 6:00pm.
Further east in Fort Langley, the annual Bloom Spring Market is happening on Saturday and Sunday, May 13 and 14th from 10:00am – 4:00pm at the Fort Langley Community Hall, giving you the opportunity to shop local from 24+ artisans.
Township 7 invites you to celebrate the special mom in your life for a Mother's Day. Featuring wine pairings and savoury bites, it's sure to be a good day. There are two times to attend on Sunday May 14th: 11:30 – 1:30 or 2:30 – 4:30.
You can also make reservations at the Cascades Casino for their Mother's Day Brunch on Sunday, May 14th. For more details check out their website.
Gift Ideas at Willoughy Town Centre.
Shoppers Drug Mart currently has their 20x the Optimum Points on beauty purchases until May 12. Great opportunity to pick something special up for Mom.
Sassy Nail Salon & Spa offers gift cards in a variety of denominations that you mom will love. As we move further into the Spring and pull out those sandals and flip flops – a pedicure become the perfect treat!
Dairy Queen has special Mother's Day cakes that is sure to delight! Order your cake today!
Mattu's Coffee & Tea has a great gift section, including teapots, assorted teas, coffee cups, etc.